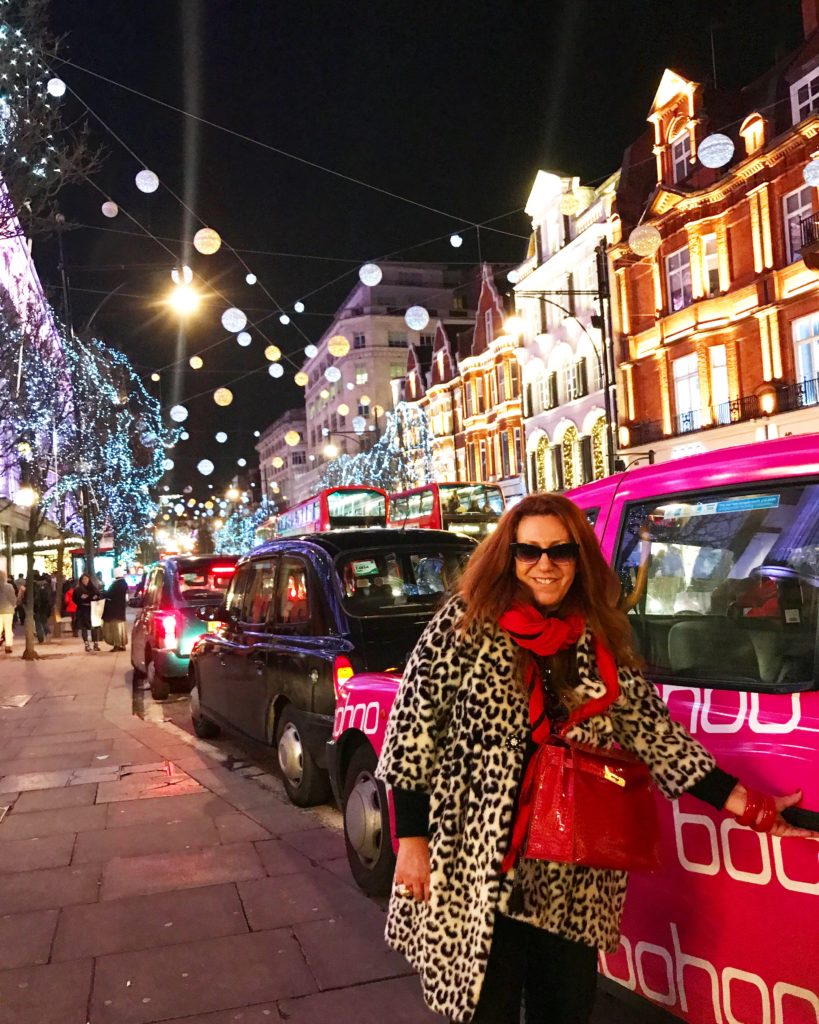 Hello !
There is collective effervescence that makes you want!
Mathilda can sleep on her 2 ears, the Queen continue to buy improbably colored tailors and Harry can marry Megan! The English are ok! A fervor that I had not seen for a long time animated the heart of London at the stroke of midnight, at the end of a magical show people kissed, those who knew each other of course but also strangers! I
got caught by friendly hands and kissed with warmth. I even surprised myself being moved when the delirious crowd sang The God save the Queen! Thousands of people were vibrating in the heart of London as the New Year passed. No vandalism, no cars burned, just a new year celebrated in joy.
Congratulations the English! You are at the top !
Kisses ????