Et voilà c'est parti ! Je fais mes valises et profite de quelques jours de vacances pour aller faire un tour à Londres !
Here we go! I've packed my bags and am headed to London for a couple of days!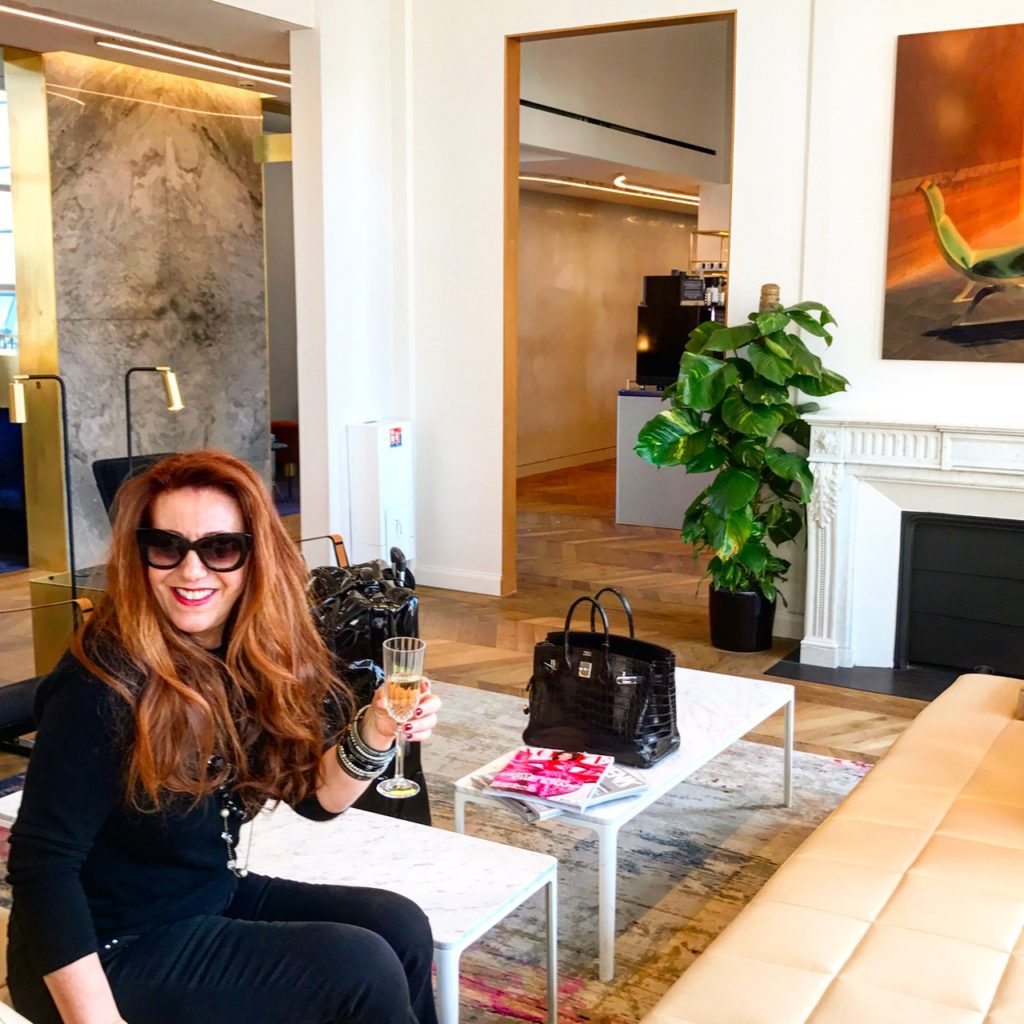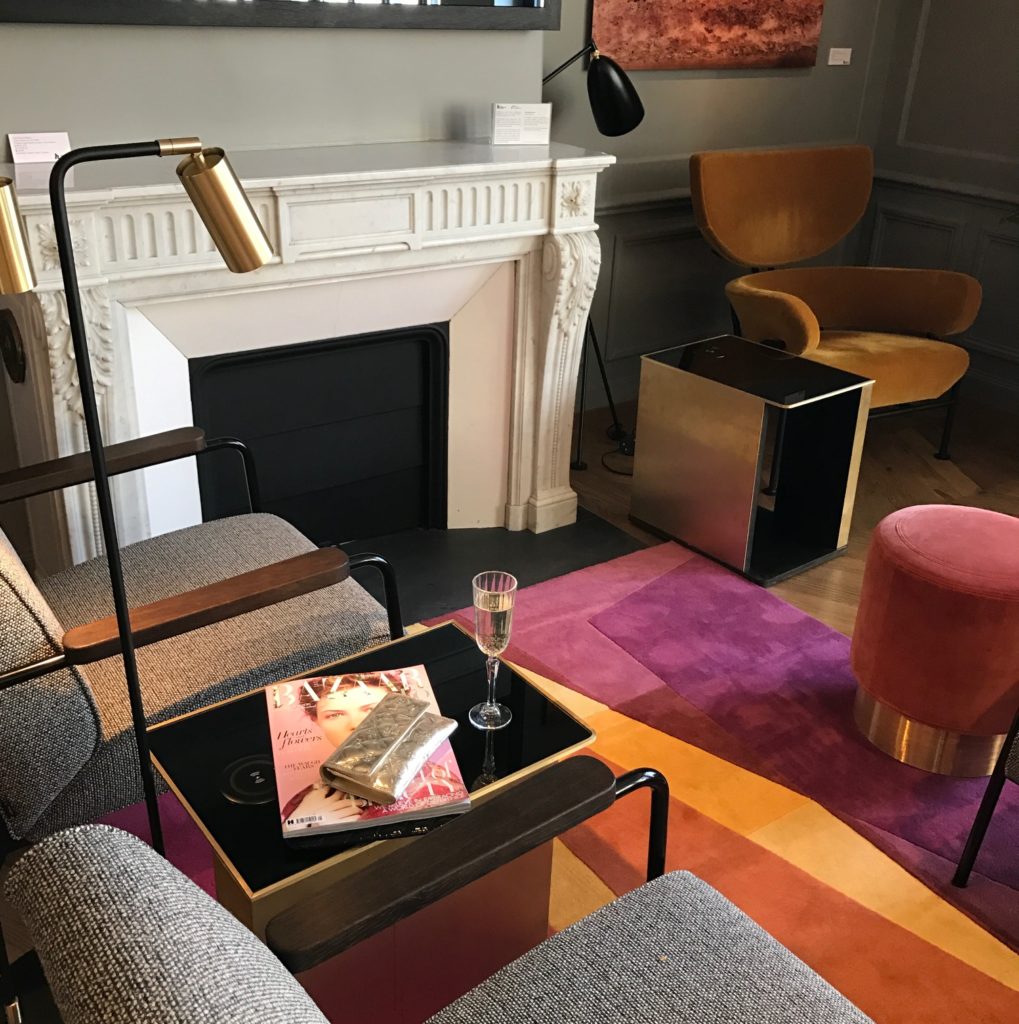 Avant de fouler le sol anglais, j'ai hâte de visiter le nouveau lounge Eurostar et sa nouvelle décoration  … Le nouvel espace réservé aux premières est très cosy, la décoration est léchée et donne l'impression de pénétrer dans un bel appartement parisien, j'ai particulièrement apprécié les cheminées et la souplesse des canapés de cuir, j'ai pris beaucoup de plaisir à patienter dans ce magnifique endroit avant le départ de mon train. Petite mention pour la gentillesse du personnel, et le nombre des journaux et magazines proposés.
Before setting foot in England, I'm looking forward to discovering the new Eurostar lounge that's been totally redecorated…
The new space for business class travelers is very cosy, the decor is very meticulous and you feel as though you're entering a Parisian apartment when you enter. I truly enjoyed the chimneys and the comfortable couches, I really enjoyed waiting for my train in this magnificent space. Special mention for the kindness of the staff, the great variety of newspapers and magazines offered to travelers.
Arrivée à Londres, j'ai mes habitudes dans  un hôtel idéalement plaçé dans le cœur de Londres où j'aime séjourner lors de mes fréquentes visites, le Montcalm.
I'm a creature of habit and love to stay each time at the Montcalm hotel, right in the heart of London.
 http://www.montcalm.co.uk/
Les chambres sont calmes et le petit déjeuner généreux et délicieux, prenez l'option club lounge et vous pourrez partager une coupe de champagne ou un verre de vin à l'heure de l'apéritif. Le personnel est d'une rare gentillesse.
The rooms are calm and the breakfast is very generous and delicious. Choose the club lounge option and you'll be able to enjoy a glass of champagne or wine at the end of the day. The staff is so very kind.
N'hésitez pas à faire appel à Charlie le concierge il trouvera une solution à toutes vos demandes !
La cerise sur le gâteau ? Le spa qui vous offre une petite piscine, un hamam et un bain à remous ! La prochaine fois j'essaye les massages !
The icing on the cake? The spa, where you can go for a dip in the pool or enjoy the jacuzzi or the ham am! Next time, I'll be getting a massage!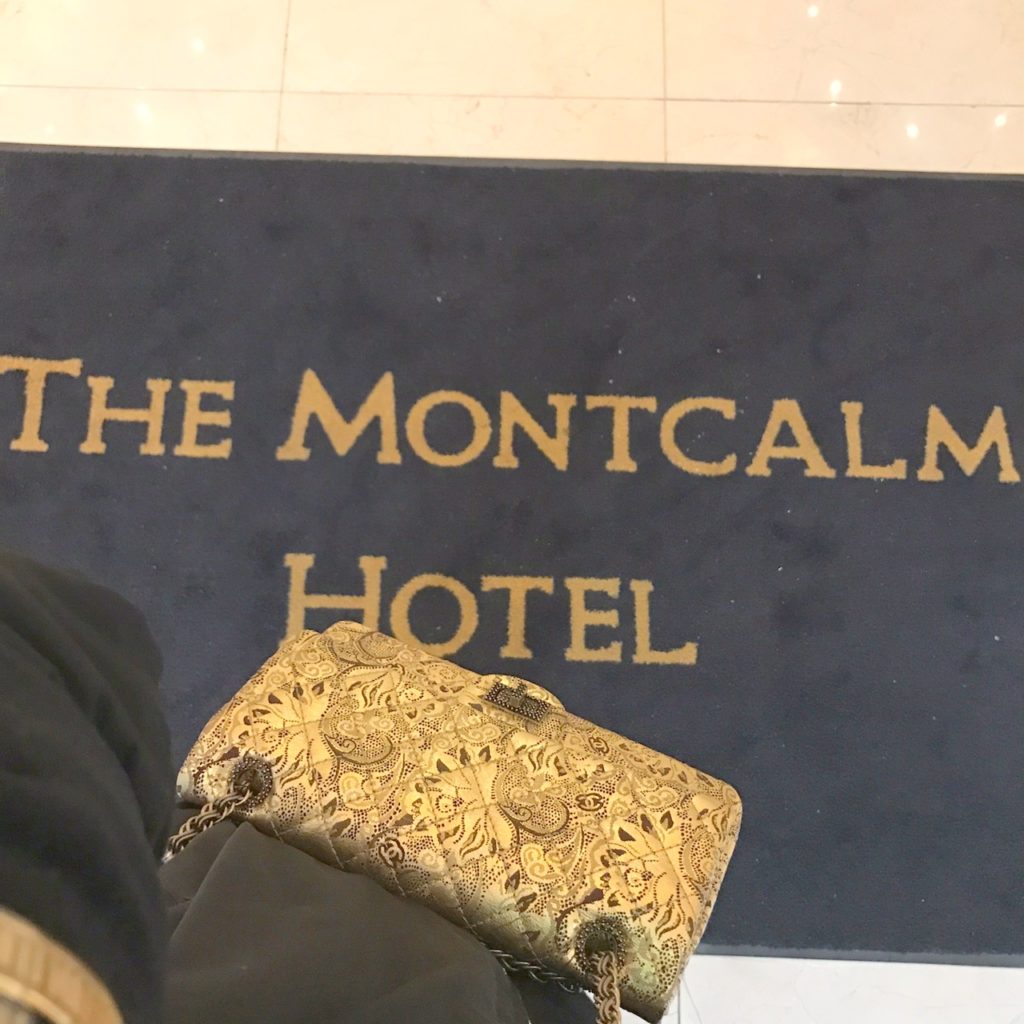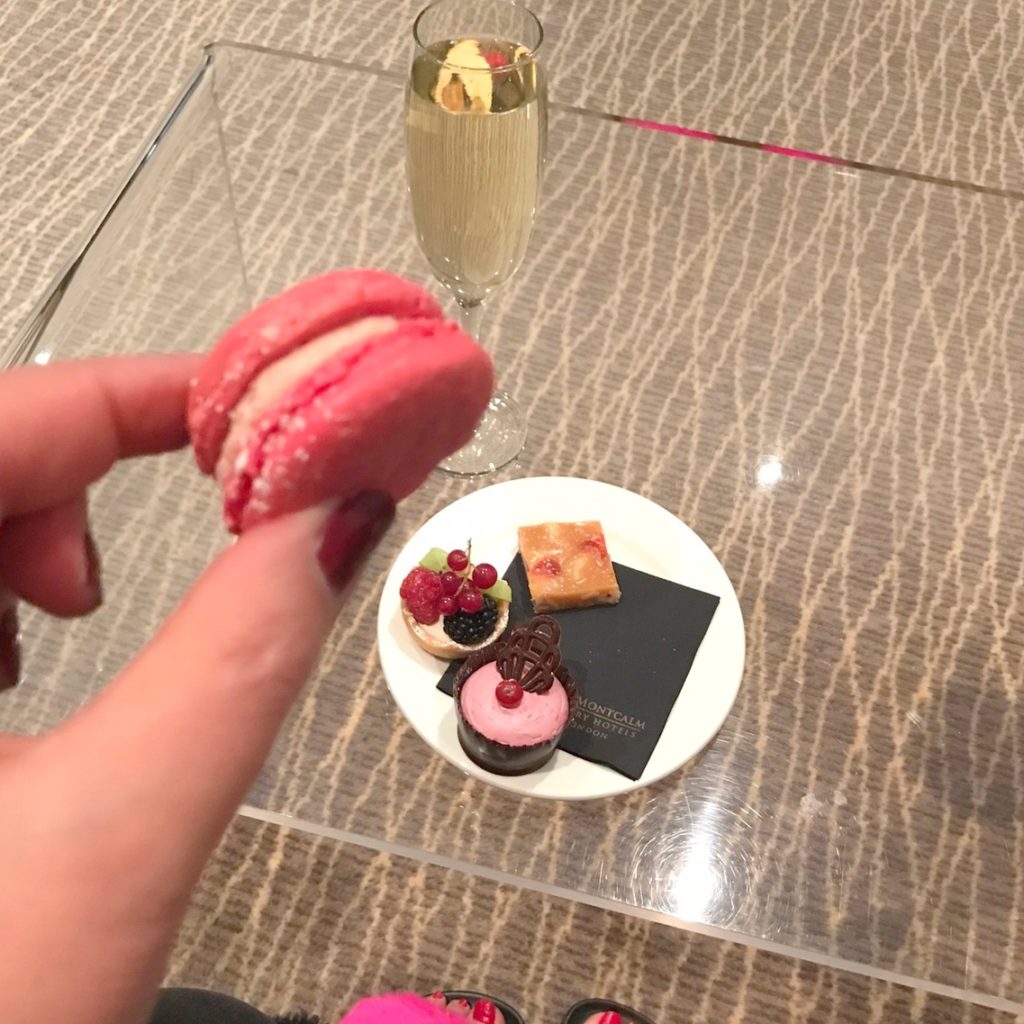 Merci à tout le personnel du Montcalm de Marble Arch avec une pensée à Maxime en charge des réservations
Thank you to the Montcalm Marble Arch staff, especially Maxime who's in charge of reservations.